Winner of the Green Flag People's Choice award 2016, 2018 & 2020
Helping to make Victoria Park a showcase for the community, its culture, rich heritage and a place to be proud of.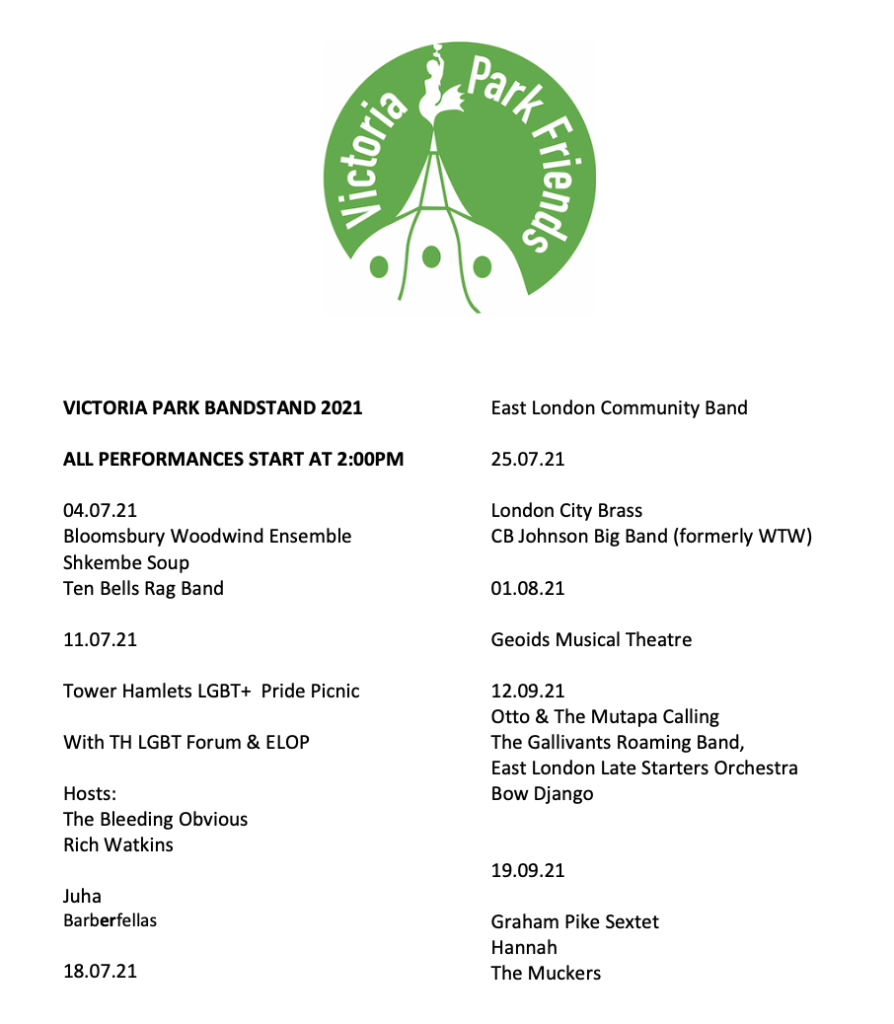 The Victoria Park Bandstand is supported by Savills Victoria Park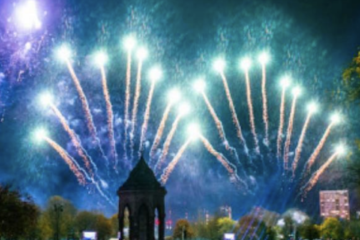 We work with the Council meeting with officers, Councillors & the Mayor add your voice to ours join in.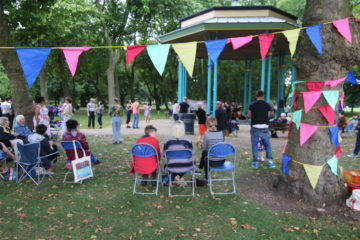 In 2019 we had a full bandstand season.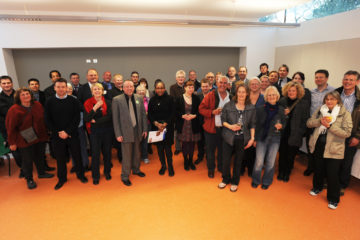 We always welcome participation and new ideas.
You can join our Committee, help in the Outdoor Classroom / Community Garden or join the Anglers on the East Lake.
News & Current Campaigns / Activities
Making the V&A Playground more secure
Parents asked for gate closers in the V&A playground but it has 4 entrances we have asked the park to look at the gates & fences in this our playground for small children.



After public requests the park are looking at how to fund outdoor gym equipment around the area South of the Hub outside the Event Enclosure area.
Previously on the Vicky Park Bandstand...
© Copyright: Victoria Park Friends February 2019 onwards
Victoria Park Friends
C/o The Park Office
Victoria Park, St Marks Gate, Cadogan Terrace,
London. E9 5DU